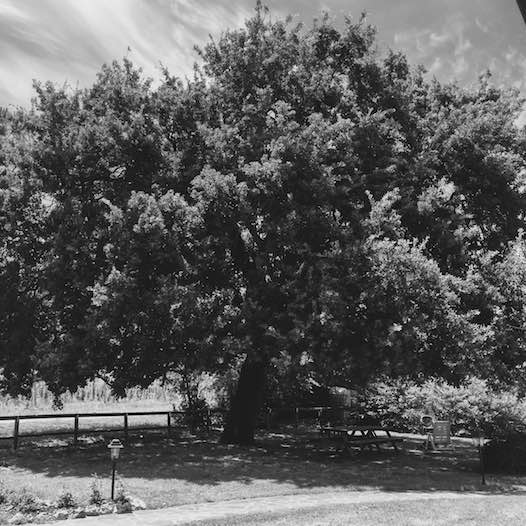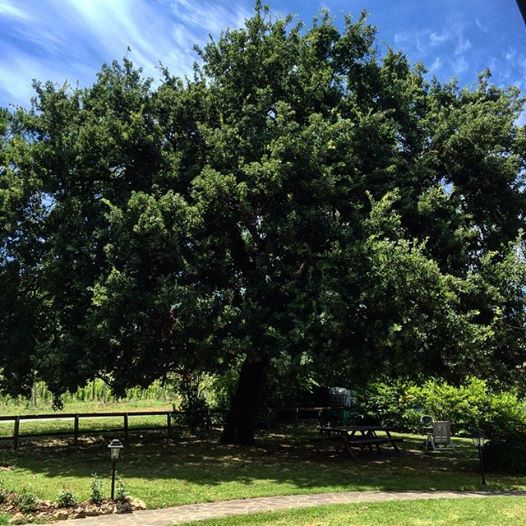 The Agriturismo Fattoria La Quercia is located in the hills of Bertinoro(FC) a typical medieval city. Bertinoro is known as the city of hospitality whose symbol is the column of rings.
In a few minutes you can reach the Adriatic seaside, amusement parks, art cities (Ravenna, Faenza, Cesena) and the Republic of San Marino.
We have about two and a half acres of land that is cultivated organically with orchards and vegetable gardens.
The farmhouse was restored and is now made up of two apartments and four rooms.
You will also find our restaurant and a swimming pool looking over our beautiful vineyard surround tipica cittadella medioevale.
We pride ourselves in serving the freshest of foods, straight from the garden to our tables!
We offer our expertise in organizing dinners, lunches, communions, birthdays, etc. …
During the summer, coinciding with the opening of the pool, there is the possibility of a buffet dinner prepared. You can even book the pool area for a private party. The dining room seats 70 people, while our terrace seats 80. send an email to ristorante@fattorialaquercia.com
The farmhouse has been converted into a residence for guests.
The old farmhouse has been converted into two apartments (studios).
Each unit is organized with kitchenette, including a four burner stove, oven, and refrigerator – everything you need to prepare a meal, a TV lounge, bedroom, bathroom and large terrace.
This includes heating, air conditioning and free wireless internet.
The other four rooms have been created within the structure with the same comfort of the apartments.
In the green area, you have the possibility of using a barbecue and enjoy lunch outdoors!
You also can camping with your tents or caravans, campers
The fattoria la quercia is also the place to enjoy nature and relax yourserlf
Outdoor you can find:
* Swimmingpool (with diving board, ok for childs and adults,BAR)
* Ping-Pong
* Baby park
* Panoramic walk
* Mountain Bike
You can book the swimming pool for private parties. For more information contact us.
Call us NOW to arrange, define the details of the party, ceremony, or simply have more information.
Chiamaci 
In addition the farm has more than 3 hectares of agricultural land planted with about 1,400 fruit-bearing plants
The clay soil is ideal for plants apricot, olive and vine. Cherry, peach, khaki, other crops are grown on the farm.
Our fruits, cultivated with integrated method, can be aquistata (also in jams and marmalades) to all guests who go on holiday. Large areas are destined to the vegetable, and greenhouse cultivation of vegetables, legumes and herbs
Three houses allow us to care for and raise a few animals: chickens, ducks, goats, horses and ponies.
Gallery
when pictures speak louder than words
Agriturismo Fattoria La Quercia
Tel: (+39) 0543 445870
Email: fattoria@fattorialaquercia.com
Email: ristorante@fattorialaquercia.com
Via Cantalupo, 1411
47032, Bertinoro
Forlì-Cesena
Contact us
Fill this form to have further informations